Last week's post was a little weak, so today I want to talk about something I'm exploring: adding imagery to my articles. (It is worth noting I have set up a slew of new, recurring calendar entries to assist with my writing schedule instead of wasting until the last minute like I've been doing.) I go back and forth on this, but whenever I share one of my posts and it either pulls the wrong image, or none at all, I can't help but feel it's lacking something.
Having an Associate of Arts degree (in Digital Art and Animation, no less), it kind of fits that my posts would be spruced up with imagery, y'know? After all, given that I've been predisposed to photography over the ages, one might think I have an endless supply to choose from. Well, I do. Some 50,000+ that I've taken, by rough estimation. But that doesn't make them relevant, let alone meaningful.
It's Contextual
If you're writing about a photoshoot, event, or location, for example, it's easy to select an image to highlight your post. If you have a product and are writing about a specific feature or component, you could include a screenshot of that. But what about when your post has no immediately obvious choice of imagery to include?
Let's look at what happens when you share an article from GitHub's engineering blog that doesn't feature a screenshot of a UI component.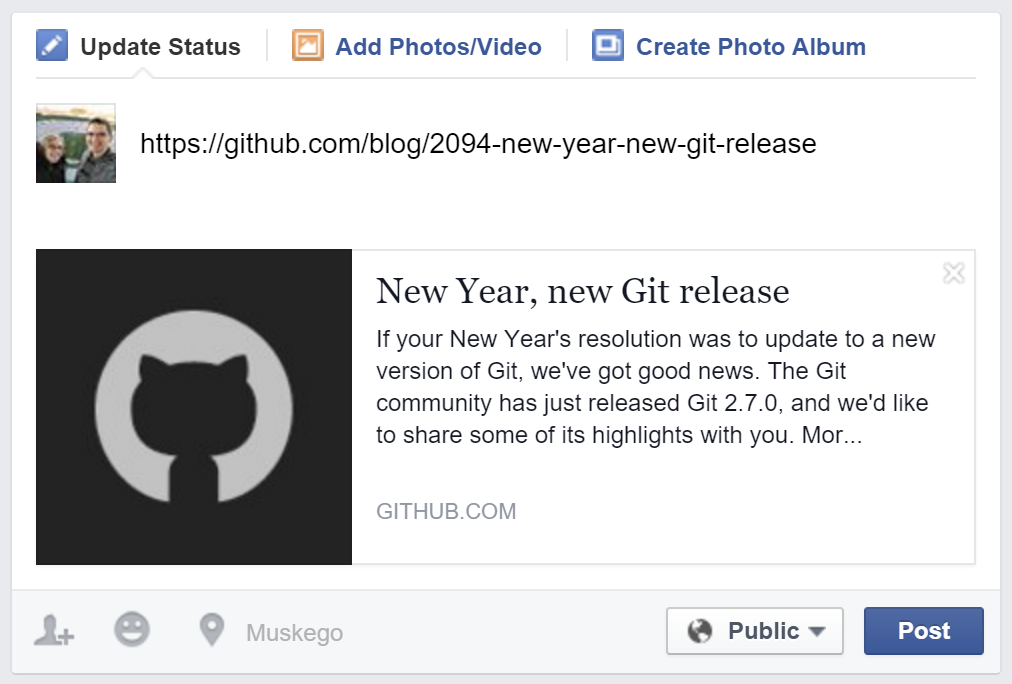 Simple: they fall back to displaying an Octocat silhouette* (which leads to another interesting - and much deeper - topic, and one that I have only just begun to explore: branding). Okay, I don't have a logo. Or brand. Not yet, anyway. Or do I? A simple "MB" graphic would be a better stand in than nothing.
What about generic imagery that isn't specific to your content, but an argument could be made that it's at least a little related? Sites such as Pixabay provide a wealth of quality, royalty free photos you can use. Take for example this wonderful composition by Dariusz Sankowski that would beautifully accent many an article.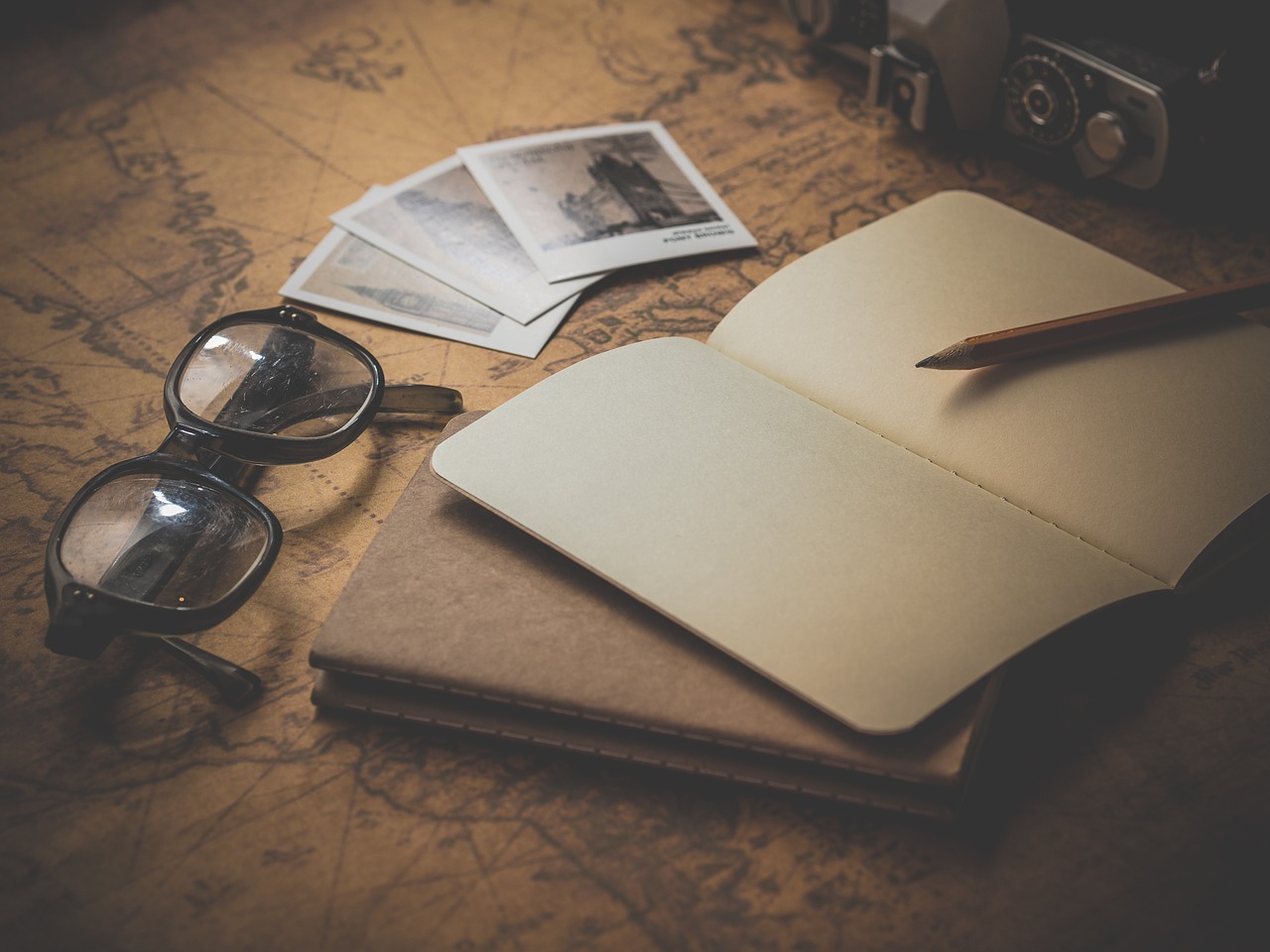 I've thought about it, and have certainly seen it done plenty, but I lean toward the notion that having no image is better than something chosen just** for the sake of. I think the key is to breathe life into your articles by bringing in a post image that is unique, but also adds value to your content, and that is something I am going to continue to explore in the coming months.
* I love that after some twenty odd years I have finally mastered the spelling of that word.
** Just is one of those words I'm trying to significantly reduce in my day to day writing.